Giving Back
A Life Celebrated
A Life Celebrated is a non-profit organization that works to identify and provide meaningful life events for those who are facing challenges in their lives. It is our vision to connect the talents and generosity of community members with those individuals in need.
At A Life Celebrated we believe that by giving of ourselves to others, we will receive the gift of understanding and compassion in return.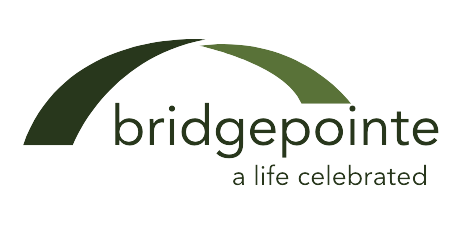 How Can We Care For You?
Homestead Home Health Care Services is committed to providing you the care you need – when you need it and where you need it. We can help a few hours a week or up to round the clock care. We understand that choosing a home health care company can be a difficult decision.
We're happy to answer any questions you have about the process and what we can do to provide for the needs of you or your loved one. Please contact one of our caring team members to learn more about the services we provide and how we can care for you or loved one. Whether you prefer phone, email, or in-person conversations, we're here for you.